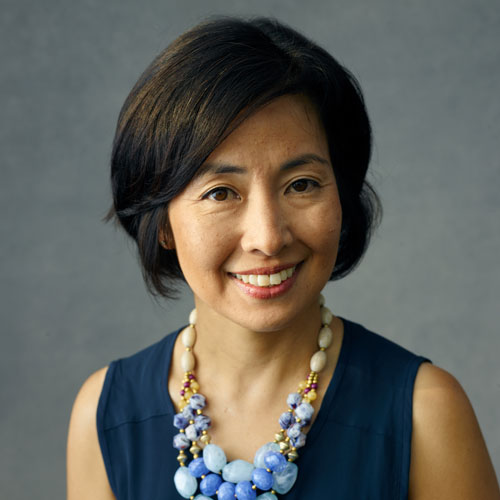 Dr. Cho joined OBGYN Specialists in 1999.
After majoring in English at Amherst College in Amherst, Massachusetts, Dr. Cho attended the Ohio State University College of Medicine in Columbus, Ohio. She completed her OBGYN residency at Indiana University in Indianapolis, Indiana. She is certified by the American Board of Obstetrics and Gynecology and the American Institute of Ultrasound in Medicine.
She serves as the Medical Director of Perinatal Services at Fairview Ridges Hospital and serves on the Fairview Ridges Perinatal Quality Committee, Fairview's Journey to Zero Birth Injury Committee as well as on the Women's and Children's Service Line Advisory Committee for Fairview/M Health.
Dr. Cho's enjoys travelling with her husband and three children, running, Pilates, entertaining, and walking her dog.