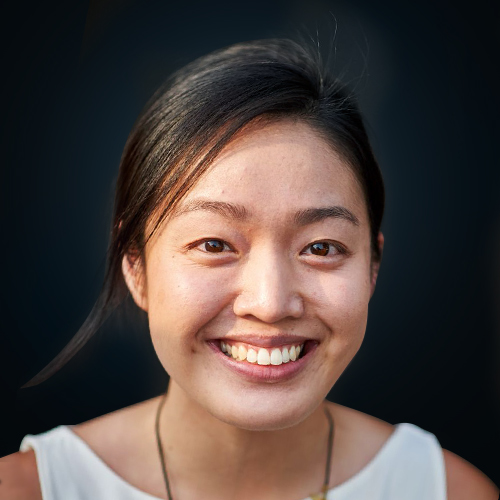 Dr. Ou-Yang joined OBGYN Specialists in 2015.
After majoring in Biology at Northwestern University in Chicago, Illinois. Dr. Ou-Yang attended the Northwestern Feinberg School of Medicine in Chicago, Illinois, She completed her OBGYN residency at the St. John Hospital and Medical Center in Detroit, Michigan.
Dr. Ou-Yang serves on the Clinical Operations Committee for the Ridges Surgery Center in Burnsville, Minnesota.
Dr. Ou-Yang's outside interests include world travel with a goal of visiting at least two different countries per year and exploring the food everywhere she goes, hiking, photography and now golf.