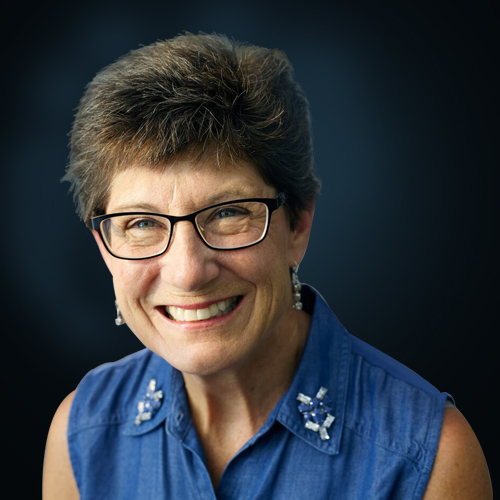 Laura Garland joined OBGYN Specialists in 2014.
She graduated from St. Cloud State University with a degree from the Allied Health and Physicians Assistant program and has been working in primary care and women's health for decades.
In her free time, she enjoys traveling, cycling, hiking, attending musical theater performances and spending time with her grandchildren.