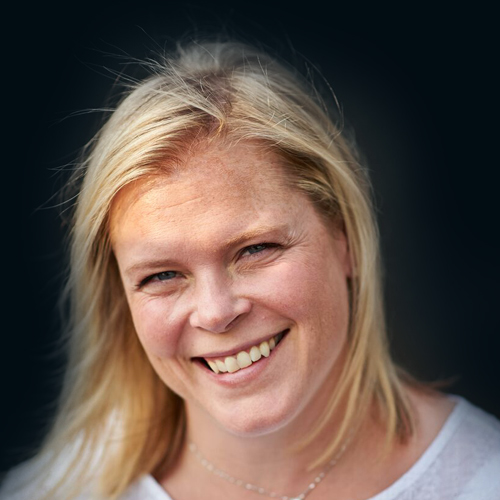 Dr. Olsen joined OBGYN Specialists in 2009.
After majoring in Biology with a secondary concentration in Scandinavian Studies at St.Olaf College in Northfield, Minnesota, Dr. Olsen attended the University of North Dakota School of Medicine in Grand Forks, North Dakota. She completed her OBGYN residency at the University of Minnesota in Minneapolis, Minnesota. She is certified by the American Board of Obstetrics and Gynecology and the American Institute for Ultrasound in Medicine. In the fall of 2019, she will be a certified Life Coach from the Life Coach School.
Dr. Olsen serves on the Fairview Southdale OBGYN Committee, the Fairview Southdale Hospital Partnership Committee, the Medical Executive Committee at Fairview Southdale Hospital and serves on the Board of Advisors for Obstetrics and Gynecology Associates.
Her outside interests include travel, cooking, knitting, preserving, sewing, reading and spending time with her family, including her husband and two children.